The best way for a business owner to have total control and confidence that the business is operating at peak efficiency and profitability is through the proper use of a CRM system. Yet, most businesses either under-utilize these programs or don't use them at all.
Customer Relationship Management software can do so much more than simply manage contacts or sales activity. Although automated marketing and sales processes are the first implementation phase for any business, big or small, these programs remain woefully under used by most businesses.
We have been implementing, configuring and training in CRM since the 1990s, and are leaders in the world's number 1 open source system, SuiteCRM. 
Using SuiteCRM, we can provide customized CRM solutions for all markets and offers the training and education you need to maximize the benefits these powerful tools afford your business. We can help you modify, automate and integrate your customer relationship management and web presence to increase efficiency, productivity and profit.
SuiteCRM works for all aspects of your business: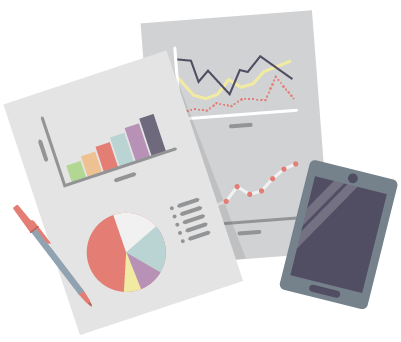 With SuiteCRM you have a clear overview of your leads, allowing you to detect new opportunities and close deals easier and faster. Grow your pipeline and increase the revenue, while staying in full control of your own data.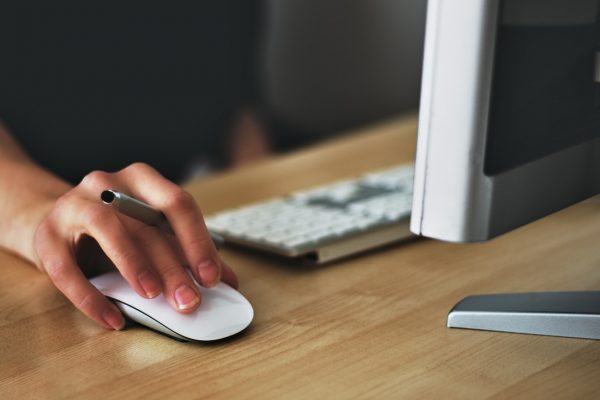 Fast loading, customizable lead lists views help you detect the best leads with ease, and categorise them accurately. Reduce response time for your clients and spend more talking to them.
Detailed lead views allow you to view all relevant lead information in one single page, allowing you to easily follow up on the lead, update their info and successfully convert them in to a sale.
Full
Of Accounts and Contacts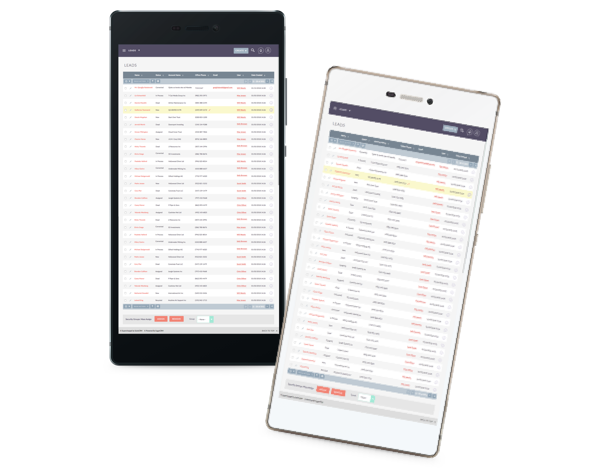 By creating a central repository of your customers, SuiteCRM provides you with a 360 degree view of all important activities, as well as rich history. You get an overview of all accounts, contacts, open/closed opportunities and more, so that you can drive value and detect new sales.
Security Suite Group Management
SuiteCRM is itself 'open source' and free.  We provide a full installation a hosting service; which makes it ideal for all organizations that require top of the line marketing, sales and business process automation and can do things themselves. The following pricing structures reflect the hosting and support pricing for different user requirements
One Time Setup and Activation $99

Consulting and Configuration Services Available

Upgradable to Unlimited Users
One Time Setup and Activation $99

Consulting and Configuration Services Available

Upgradable to Unlimited Users
Unlimited Users
No Limits
One Time Setup and Activation $99

Consulting and Configuration Services Available

Save $1000s compared to Salesforce/Dynamics